A friend of mine is letting me use his Heathkit system. In all honesty, I know nothing more about this system other than it's name.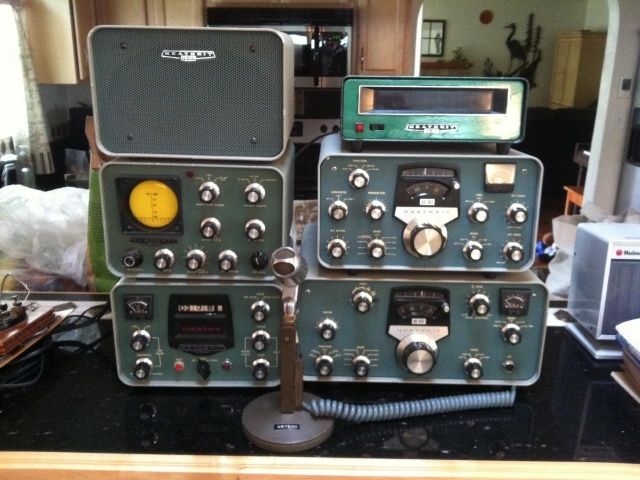 Can anyone give me any advice on what the best type of antenna I could use in a rental house? I rather not have a external roof mounted system, but rather something more inside the house. Not optimal, but you use what you've got!
Jason Petorak
K7JLP
ARRL Member
since 2013
Valley Radio Club
Member since 2012
------
Blog:
Amateur Radio, K7JLP
Gear:
Wouxun KG-UVD1P Dual Band Tranciever

Baofeng UV-5R Tranciever

Tram 1185 Amateur Dual-Band Magnet Antenna

'K7ELI- Special' jPole (2m/70cm)

Thanks Eli!